A couple of weeks ago, I wrote a post about a letter we (the girls) received from Hudson, the son of some very good friends of ours, Laurie and Errick. Errick has been battling cancer for over a year now and he's one of the strongest people I know. He just celebrated his 34th birthday. So, me and a few of his oldest friends, traveled to Grand Rapids to spend the weekend with him and celebrate another year of his life.
It was also a great opportunity to catch up with Laurie, get some updated pics of Hudson, and check out the house they just built. Not to mention, a perfect way to catch up with friends that I only get to see about once (sometimes twice) per year. Play a little cards. Have a few drinks. Re-live stories that we've told time and time again that never get old or any less funny.
Errick, we sure are glad you're here buddy.
Hudson, navigating his iPad like a pro. No joke, it's definitely a learning tool, too.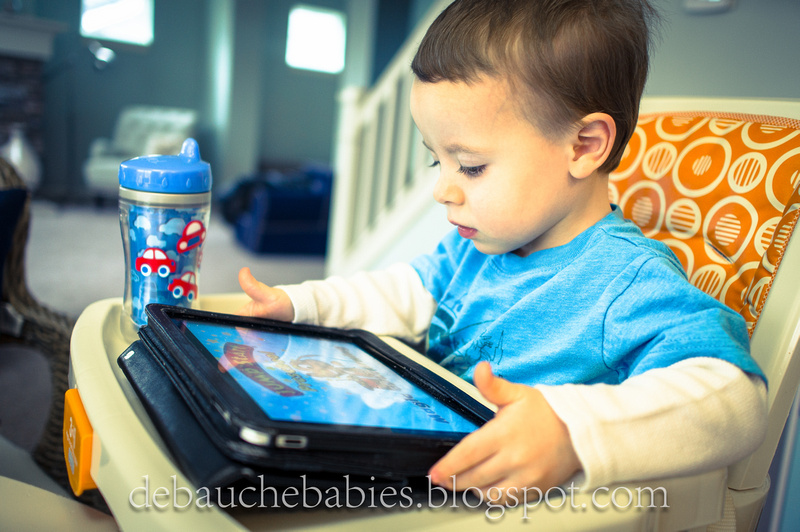 Showing mom where California is on the map.
He knows the name and location of every state, though I can foresee an argument with a teacher coming when she tries to tell him that Alaska isn't an island SW of California.
...and athletic, too!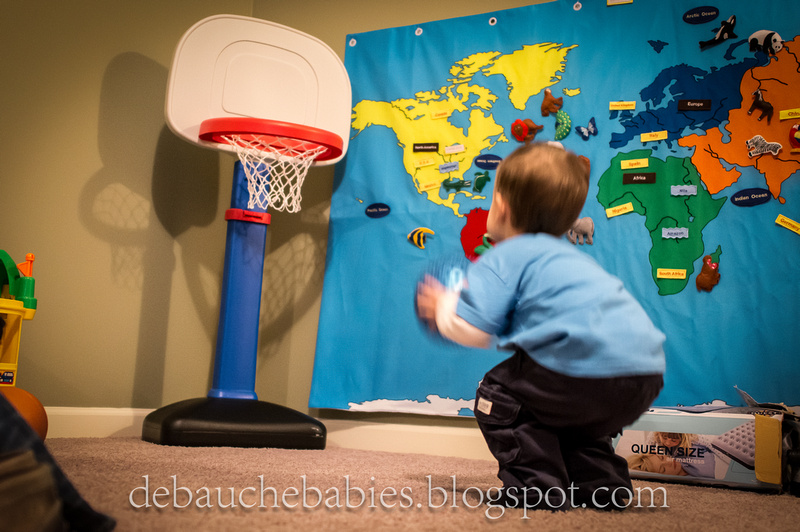 Conquering the stairs.
Stealing a hug from dad.
Rob, getting loosened up for a vigorous round of poker.
Rob and Wes, trying equally hard to figure out what each other have.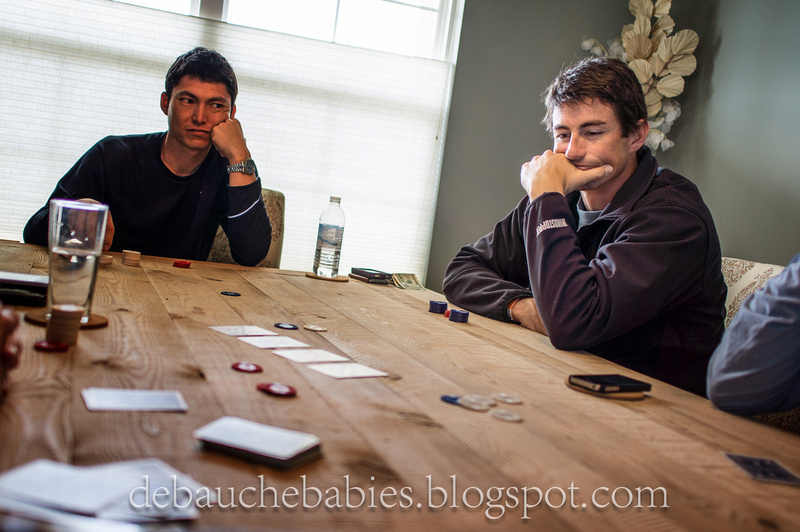 A disinterested Nelson, eagerly searching for the latest version of Angry Birds.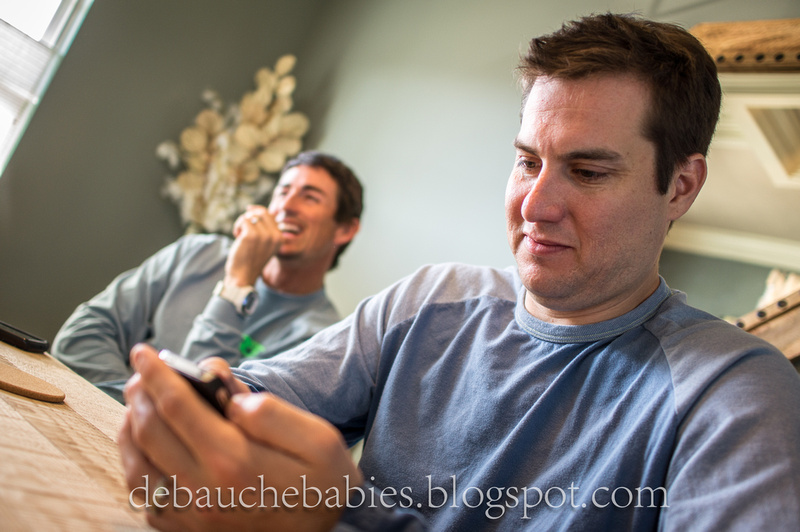 Chin up Steve. Chin up.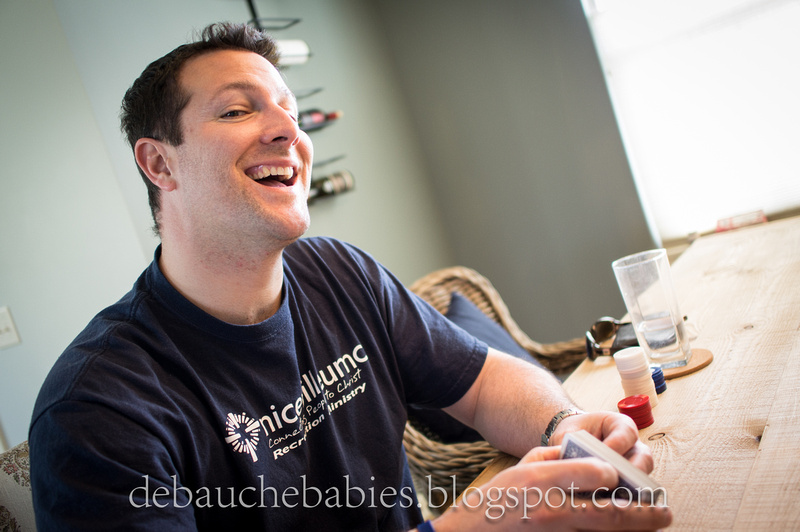 Everyone rallying for a night on the town